Gatlinburg Real Estate Professionals serving the Gatlinburg, Pigeon Forge, Sevierville and East Tennessee area with Real Estate services, buying, selling and investing in homes in the region.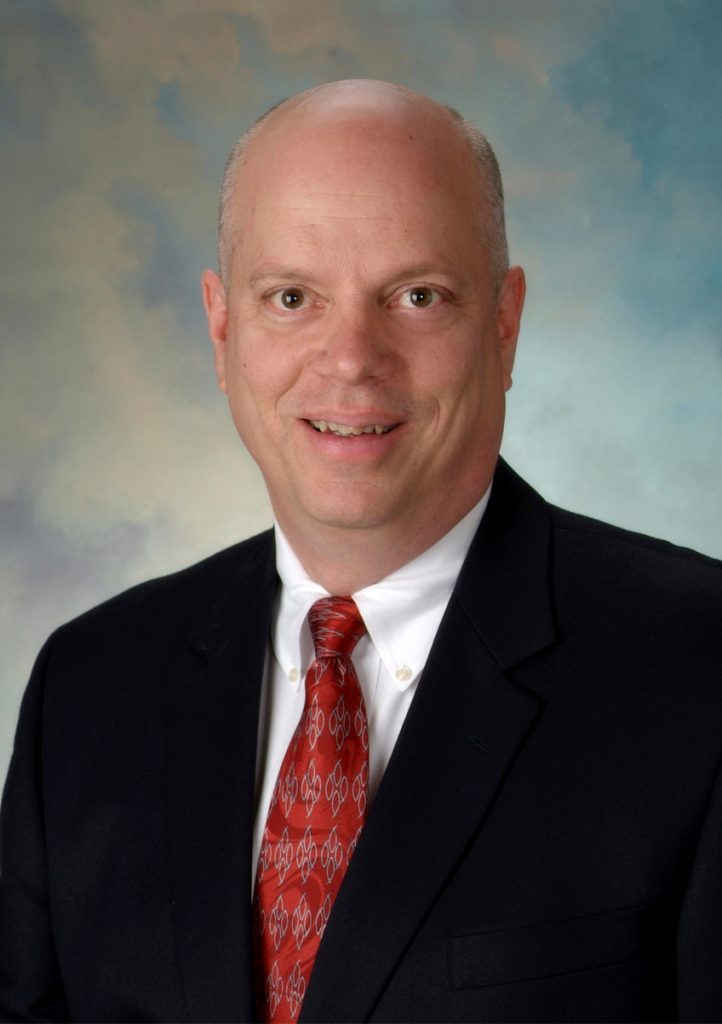 Jeff Schoenfield has been a resident of East Tennessee since his parents moved to Chattanooga in 1963. Graduating from Brainerd High School in 1976. Jeff went on to earn his Bachelor Degree in Business Administration with high honors from the University of Tennessee at Chattanooga in only 3 years while simultaneously working nearly full time. Jeff worked for 8 years in the computer industry and another 8 years in the financial services industry before settling in real estate in 1995. Since then, Jeff has developed a reputation for excellent service and results but most importantly, has earned a reputation as a very honest and hard working real estate broker.
We will be happy to supply a large number of additional professional and personal references upon your request. Buying and selling homes in the Smoky Mountains of East Tennessee. Contact us on our contact page.
---
The Smoky Mountain Real Estate Home Market Is Moving FAST.
Receive New Listings IMMEDIATELY!
Simply click to sign up.
We can enter your name into our automated system that will let you know whenever a matching property becomes available. Click Here
We promise to NEVER make your email address or other information available to anyone!
We offer real estate services all throughout East Tennessee including Gatlinburg, Pigeon Forge, Sevierville, Wears Valley, Kodak, Cosby, Jefferson City, Newport, New Center, Seymour, Dandridge, Chesnut Hill.
Buying and selling homes in the Smoky Mountains of East Tennessee.