List Your Home With All Pro Realtors And Get Your Home Listed On All The Best Websites!
We will place your property on all of the most trafficked real estate websites in the nation; maximizing every opportunity to find a qualified buyer for your home at the optimal price
in the shortest amount of time possible.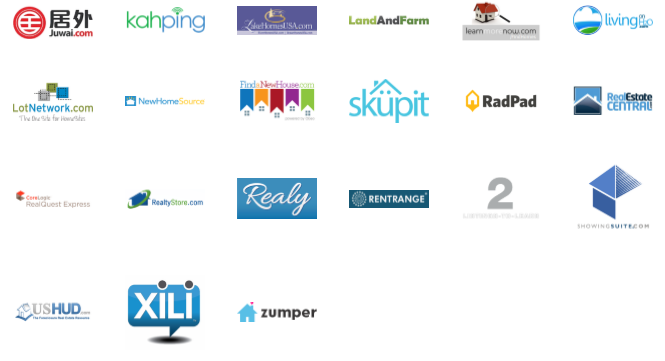 List your home with All Pro Realtors and learn how we go to work to market your property to qualified buyers. With an active real estate market we use all the tools available to list the properties we have for sale quickly and thoroughly and to help those buying to see new listings IMMEDIATELY when they hit the MLS market. Talk with Jeff Shoenfield and his team for a professional real estate experience. https://www.offerformygreatsmokyhome.com
https://www.gatlinburghomes.com.