Pigeon Forge Homes for Sale in the Smoky Mountains. Find Real Estate opportunities when you search for Homes for Sale in Pigeon Forge. Pigeon Forge, Tennessee is one of the most popular destinations in the Eastern area of the United States for people to visit and to live. As a gateway town to the Great Smoky Mountain National Park, Pigeon Forge is filled with opportunities for those looking to work, begin a business, invest in a vacation home rental business, or retire.
Search for Pigeon Forge Log Cabins, Pigeon Forge Vacation Rentals, Pigeon Forge Residential Homes, or Pigeon Forge Retirement Homes when you visit https://www.greatsmokyhomes.com.
Pigeon Forge Neighborhoods
Pigeon Forge offers a variety of locations for you to choose a home for sale. Many neighborhoods lie behind the obvious businesses on 441 Parkway that drives through the center of town. Pigeon Forge is a growing area. Pigeon Forge offers a great deal of work and business opportunities and that is what makes it a popular relocation area in the Southeast.
Jeff Schoenfield is an experienced agent who knows the areas of Pigeon Forge well. He can help you walk through the considerations you have to help you select an area that is what matches your dream. If you are investing in a cabin or vacation rental property, you can rely on the services and knowledge you will receive from Jeff. Jeff and his A + team are a trusted source of reliable information as you make decisions on your home or investment.
Pigeon Forge Retirement Community
Recently voted one of the 10 Ten Retirement Communities in the Southeast by Southern Living, you can bet those who want to have an active yet peaceful retirement in a beautiful area will find what they seek in Pigeon Forge. Hiking, Fishing, and Golf are activities available for the active senior. If it is art and music you love, the traditions of the area bring some of the most talented artists in the region, creating and selling their music and artwork to those who visit and love the area.
If you are considering a move to Pigeon Forge, Tennessee, our team would love the opportunity to speak with you about your goals. We can alert you to active and coming soon listings that hit the market each day. We can help you sort through available listings to help you match those dream amenities you hope for in your home.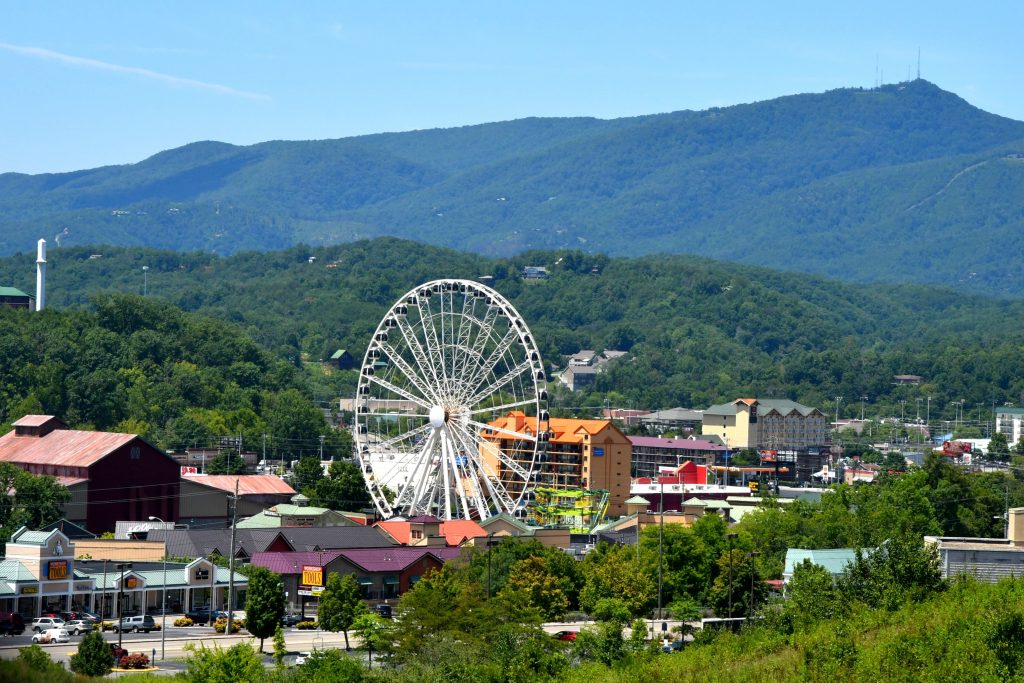 Contact the All-Pro Team, lead by Jeff Schoenfield Today! Visit all of our websites to learn the many services we can provide through Real Estate in the East Tennessee region, but also with leasing and home rentals and property management. Often those who are moving will require storage options, which our group can also provide. Put your trust in All-Pro Group.
https://www.allprogroup.us
https://www.appms.us
https://www.gatlinburghomes.com
https://www.offerformygreatsmokyhome.com
https://www.greatsmokyhomes.com