Retire in the Smoky Mountains! The Smokies is a very popular choice for retirement. For some, they may completely relocate, others may purchase a second home and spent time in both locations, adopting the Smokies as their second home. Others may use that second home as a way to grow income via a rental program through VRBO or Airbnb!

When considering where you might like to retire, consider these reasons people choose the Great Smoky Mountain Region of East Tennessee. Although Gatlinburg, Pigeon Forge and Sevierville are the communities most people think of, there are many areas to explore that provide a fantastic start to retirement life for you.
All of these communities should be considered when seeking a retirement home in Tennessee. Kodak, Sevierville, Dandridge, New Center, Jones Cove, Pigeon Forge, Wears Valley, Townsend, Walland, Maryville, Jefferson City, Knoxville, Strawberry Plains and so many more. Talk with our highly experienced team about areas you are curious to visit and tour homes!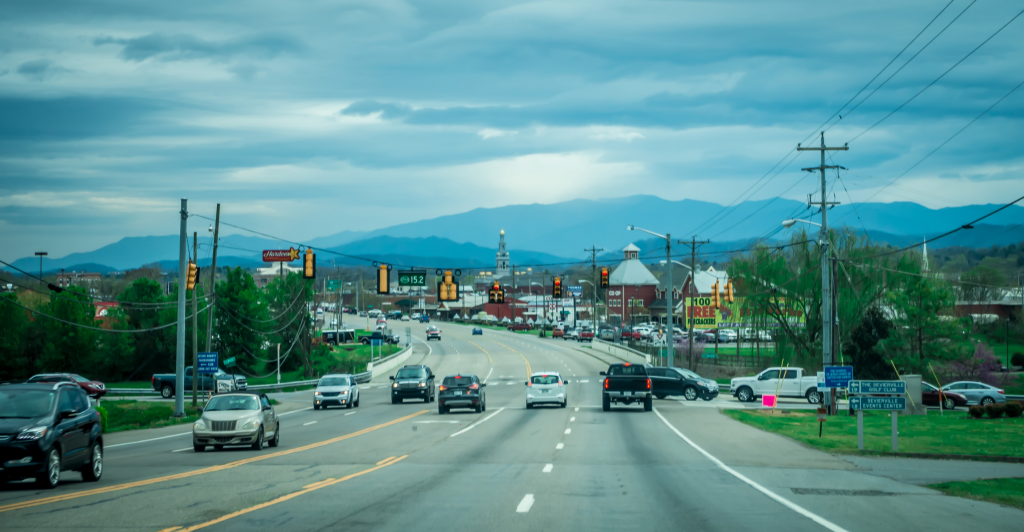 Top Retirement Destination
"Where to Retire" Magazine published an article on Sevierville, Tennessee, the gateway community to the Smokies as the Top Retirement Destination just years ago. This small community has grown into a wonderful combination of small businesses, restaurants, retail, great schools, affordable living neighborhoods and more.

Nature loving retirees are the most likely to relocate to the Smoky Mountains as they retire. The opportunity for hiking, biking, fishing and more present an affordable and active life to enjoy. The Smokies are located east of Knoxville, Tennessee and have the Little Pigeon River running through the communities which first brought settlers to the area.
Retirees will find a local cost of living in the Smoky Mountains when compared to many popular retirement destinations. Property taxes along with no state income tax make our area an appealing move.
The All Pro Group team is so happy to discuss your retirement ideas and see where we might jump in to make that dream a reality. We are experienced at seeking the right type of housing for your needs along with a location that works well for your goals. Talk with us today about how we can get started.
Visit all of our websites!
https://www.appms.us
https://www.allprogroup.us
https://www.greatsmokyhomes.com
https://www.offerformygreatsmokyhome.com