Gatlinburg, Tennessee is a fantastic community to raise a family in, retire in, or possibly even open a business. Gatlinburg sits at the foot of the Great Smoky Mountain National Park and is a popular vacation destination, but it is also a fantastic small town for excellent home town living.

When you live in Gatlinburg, the Great Smoky Mountain National Park is most generally in your back yard. Hiking, picnics, and walks will be bountiful opportunities near you. Gatlinburg makes the most of its location in its three city parks, Mynatt Park, Herbert Holt Park and Mills Park, all offering excellent opportunities for all ages. Kids can fish free. Find areas for dogs to recreate and for kids to climb and swing and play.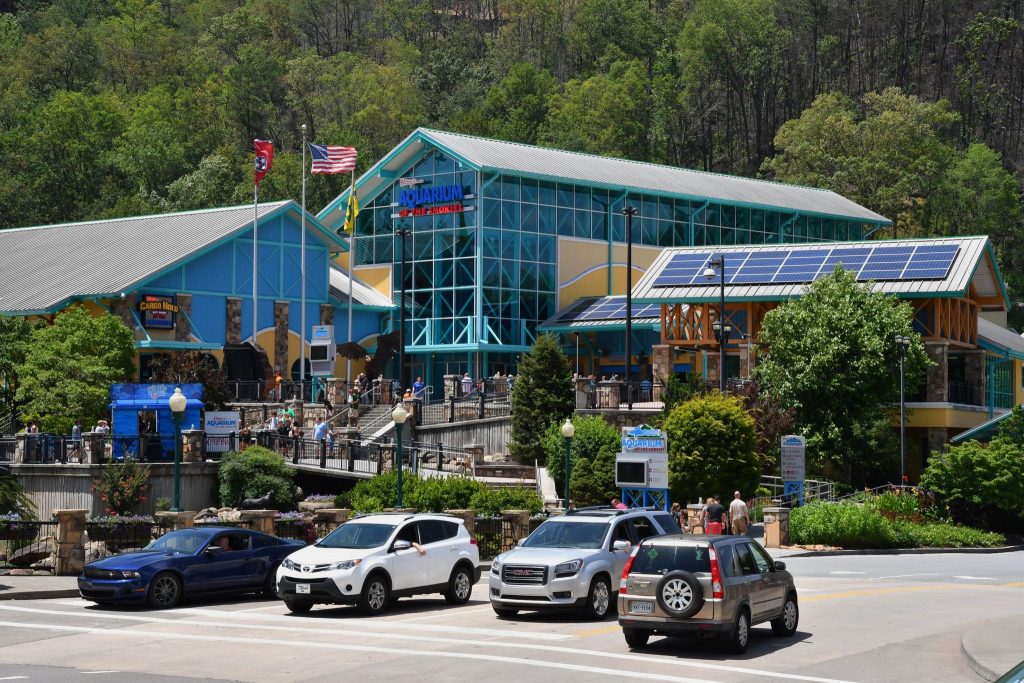 The location is great! You are 10 minutes from Pigeon Forge, 20 minutes from Sevierville, 35 minutes from Seymour and 45-60 minutes from areas of Knoxville. To connect to I-40, you have a couple of options that will be about a 45 minute drive.
People who live in Gatlinburg enjoy a relatively low cost of living! With property taxes low and no state income tax, people find it an affordable location.
The beauty of the area and the opportunity to experience the four seasons in a fairly mild temperature variance is ideal. Summers are hot and winters do bring snow, but each season is at its best in Tennessee. When you live in Gatlinburg, you live near Clingman's Dome, Newfound Gap, Little River Road, Elkmont, the Chimney Tops and so many other beautiful locations that people drive for days to experience.
The community also has a delightful public library – the Anna Porter Library – great schools, and a very nice community center.
If you would like to know more about Gatlinburg, talk with us and we can get you a tour of the town and a list of homes available.
Visit our other websites for information for moving!
https://www.appms.us
https://www.allprogroup.us
https://www.greatsmokyhomes.com
https://www.offerformygreatsmokyhome.com