In discourse we have with clients and prospective sellers, we often get asked about when is the best time to list your home on the market. The market today, late winter of 2022, is one for real estate history books (if such things existed) as one of the strongest sellers' markets in recent history with the very low inventory of homes available for sale. It used to be that winter was not a great time to list homes for sale due to the cold weather and post-holidays financial malaise many average citizens experience, but the real estate world has been rocked out of its previous conventions just like everything else of the past several years. If you asked us right now when a good time to sell your home is, we would say "any time".
An unusually low inventory of residential homes, retirement homes, affordable housing, and investment cabins is most definitely the name of the game here in relevant communities of the Smoky Mountains. While the 2020s have been rocked by worldly events, the value of property in Pigeon Forge, Gatlinburg, Sevierville, Wears Valley, Townsend, Seymour and more have gone straight up for years as tourism has progressed consistently along that timeline. With demand increasing and supply being unusually low in the Tennessee Smokies, many owners that are thinking of selling, and even those who aren't, are finding their properties are currently worth considerably more than they thought.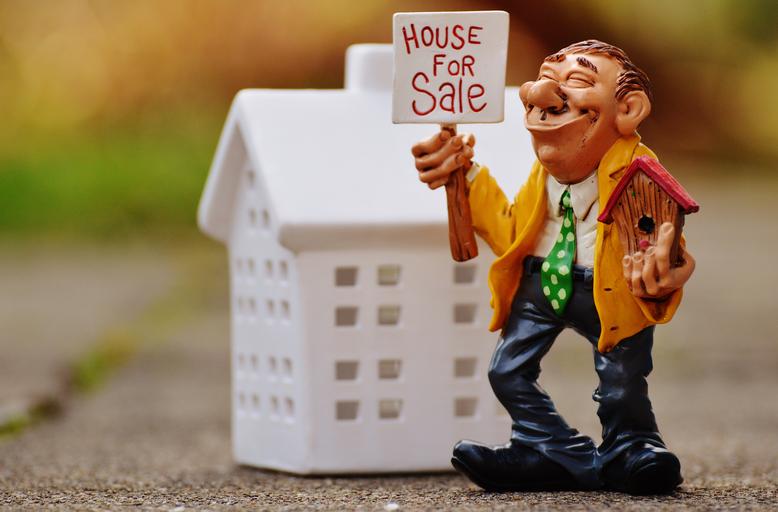 Are you interested to know how much your house or property is worth? Talk with the All Pro Team today! The first step in listing your home for sale is to do a market analysis and learn what we believe the value of the home to be worth in the current market. Once this is determined, then it will be time to decide if you are ready to list the home for sale. The All Pro team goes to work immediately upon agreement to get your home listed in all of the appropriate tools available to make sure your home is seen by the right folks who are searching for homes to buy in the Smoky Mountains. The All Pro team will serve as your professionals and walk you through every step of the process to a complete and satisfying home sale.
Contact the All Pro Realtors and the team at All Pro Group about if now is the time to list your home for sale in the Smoky Mountains of East Tennessee.